In major diplomatic strife with China, the government has recently banned 59 Chinese Apps. This is a chance to encourage the Indian Apps that can totally replace their Chinese contenders.
As we are all aware of the recent clash between Indian and Chinese along the Line of Actual Control (LAC), in which 20 valiant Indian Jawans have become martyrs while defending the Indian borders.
The whole nation is determined to boycott Chinese smartphones and smartphone components.
Amid this bitter trade war, the government has now banned 59 Chinese Apps. So, let us see some of the cool Made in India apps that can rule out the need for Chinese applications.
Cool Indian Apps that can replace the Chinese apps
#1. Chingari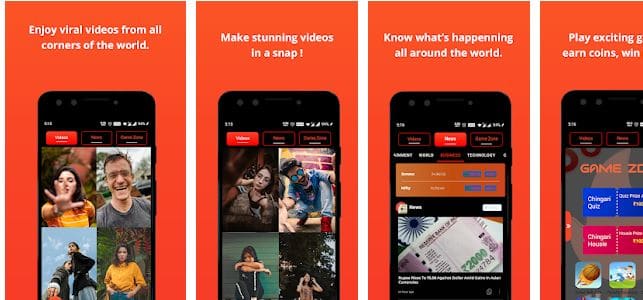 Chingari is a newly launched Made in India app that provides entertainment through creating short videos and video-chats. This will totally replace its Chinese counterpart TikTok since the Chingari app additionally has news and games sections too. Chingari app has a downloading 6 lakh per hour, as per the data of 30th June.
#2. Lokal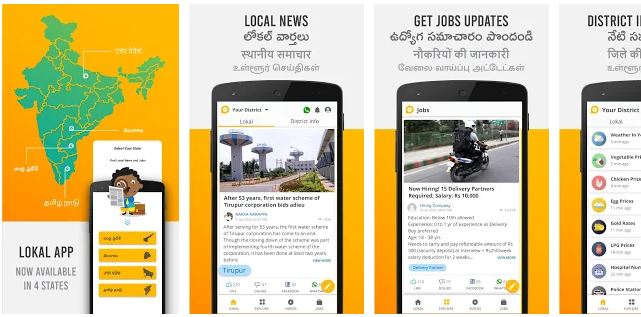 Lokal app is a Bengaluru-based app that has features like local news, classifieds, matrimonials, and situations vacant. Besides, it provides information in Telugu and Tamil.
#3. ShareChat 
ShareChat is a popular made in India social media platform that can rule out apps like Helo & WeChat. Founded by IITians Ankush Sachdeva, Bhanu Pratap Singh, and Farid Ahsan, ShareChat offers functions like posts, chat, news, entertainment, and much more!
#4. Airmeet 
Airmeet is another incredible made in India social media platform that offers virtual meeting and online event planning. It can hold up to 1 million live participants, who can smoothly interact with each other.
#5. E-Startup Business Networking Platform
E-Startup is a remarkable Business Networking app wholly made in India. What makes it stand out among many social media apps and rule out all those creepy-crawly Chinese chatbots, is the smart & one-of-a-kind business networking interface. Here, the businessmen can find, connect & chat with other business people from the vast business community. Besides, this app has a separate section for various business & tax registration services. What's more, here you can also access the business news section to get daily business news & tax updates.
#5. InstaBill

This is a remarkable Made in India GST Invoicing and inventory management platform. It can help you easily create GST invoices, quotations & purchase orders. Besides, it helps you keep track of your debtors. Additionally, one can easily record and track business purchases and expenses. What's more, it offers an inventory management platform along with GST tax liability.
So, these are the state-of-the-art Indian apps that can make India truly Atmanirbhar Bharat!
Download E-Startup Mobile App and Never miss the latest updates relating to your business.